Product Description
Plastic Mold (Moulds) production process Description
1. 3d Design/Samples for quotation: According to 3D drawing or samples for quotation.
2. Negotiations: Including the price of moulds, moulds sizes, material for cores & cavities, weight of product, part cost, payment, moulds lifetime, delivery, etc.
3. Purchasing Order: After the customer confirming the mould design and quotation.
4. Making mold(moulds): Confirm drawing, start to do DFM,mold flows and mold detail agreed with the customer, start production.
5. Production schedule: Every week we will feedback to the customer a mold progress(picture).
6. sample shoot: We provide the moulds test samples for confirmation(about 10-15 piece), then, get your signature sample ,mass production.
7. Package: Wooden case for moulds, cartons for parts ,or as your requiretment.
8. Delivery: deliver goods by air or by sea.
We are the professional mould designer and maker of all kinds of tooth brushes in China. With various of professional and precision equipments imported abroad such as Swiss Agie Charmilles electric spark machining, Japanese Sodick cutting machine, Makino High-speed Mounter, trilinear coordinates measuring instrument, etc, all of our products can comply with the international quality standards.
According to the different requirements of customers, we can offer the moulds and finished products, also the semi-products of toothbrush handles with very good quality and competitive prices.
Service of the Customized Nano Toothbrush Mould
1. Product structure design
2. Prototype making
3. Plastic mold design making and molding part
4. Die casting mold making and cast part
5. CNC machining
6. Cast part after-treatment process (polish, sand blast, anodize, plating)
7. Plastic part after-treatment process (paint, print, plating, water transfer printing)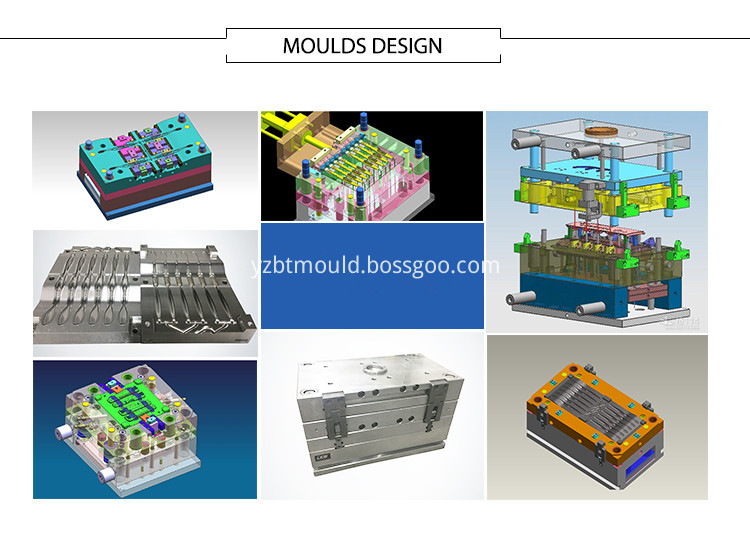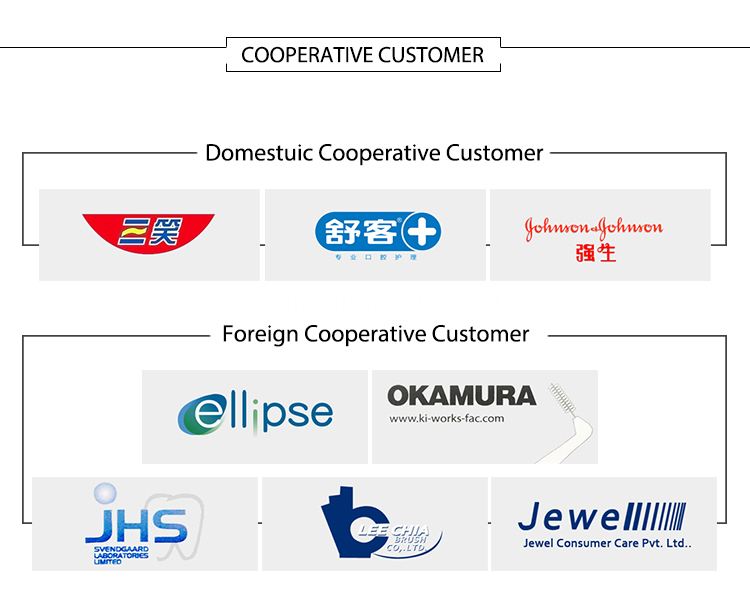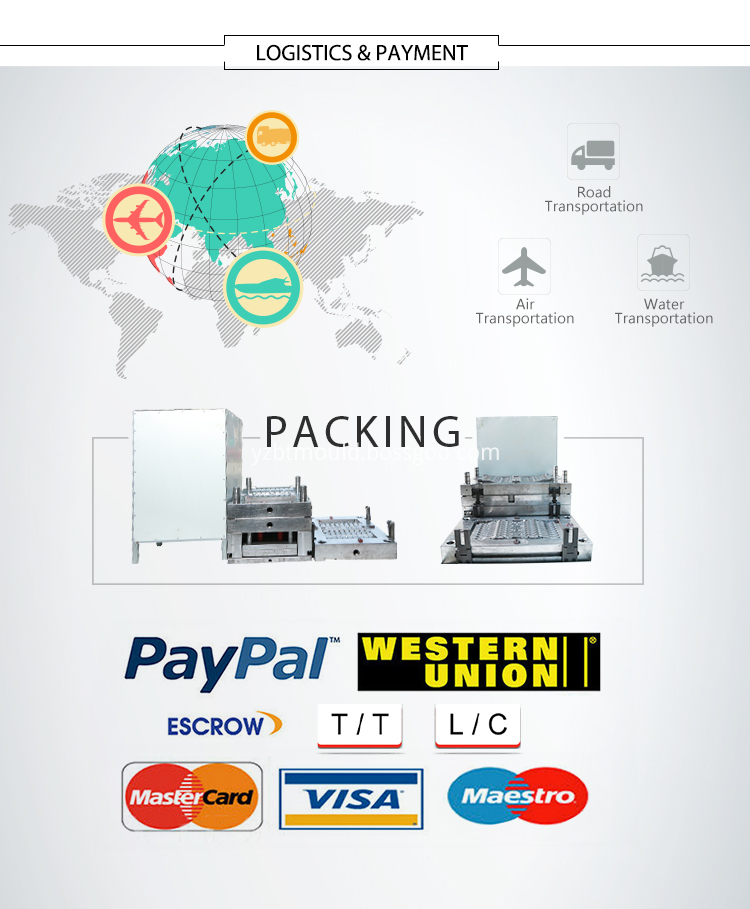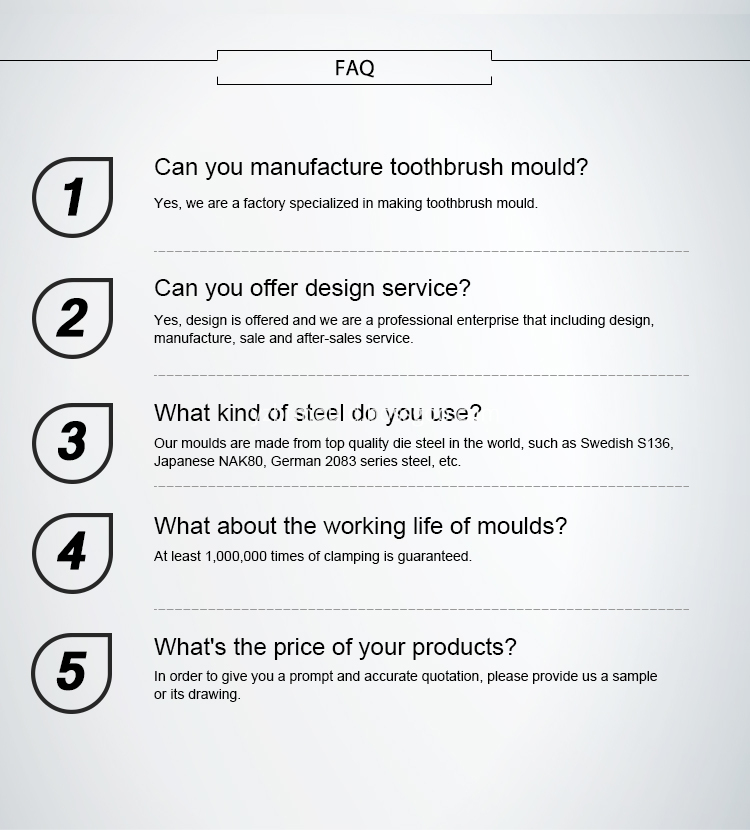 Yangzhou Baotian Precision Mould Co., LTD. was established in Yangzhou, Jiangsu province in 1998. We have extensive experience in the design, development and manufacture of high precision monochrome, dual color and three-color toothbrush molds. At present, the company develops monochrome, double color, three color toothbrush mould technology content is high, the application is widespread, the quality is stable, the production efficiency is high, deeply domestic and foreign customers love. The company has provided important support and guarantee for the design, manufacture of rotating mould and hot runner mould of middle and high-end customers to realize automatic production of toothbrush factory. In order to ensure the precision and high quality of the mould, the company has introduced a variety of imported, professional, precision machinery equipment. For example, Swiss Agie Charmilles electric spark machining, Japanese Sodick cutting machine, Makino High-speed Mounter and tri-coordinate measuring instrument, etc.