Product Description
Toothbrush Handle
1. This toothbrush is made of high quality bamboo
2. Carbonized surface treatment is more durable
3. Materials easy to degrade, ecological environmental protection
4. Smooth surface without damage to hands
High Quality Bamboo
. Smooth and round and Ergonomic Handle.
. You can choose the color you want. or color of bamboo.
. You can print what belongs to you logo
Colorful Bristles
. high quality bamboo brush bristles
. There are many colors to choose from
. It fits your teeth tightly.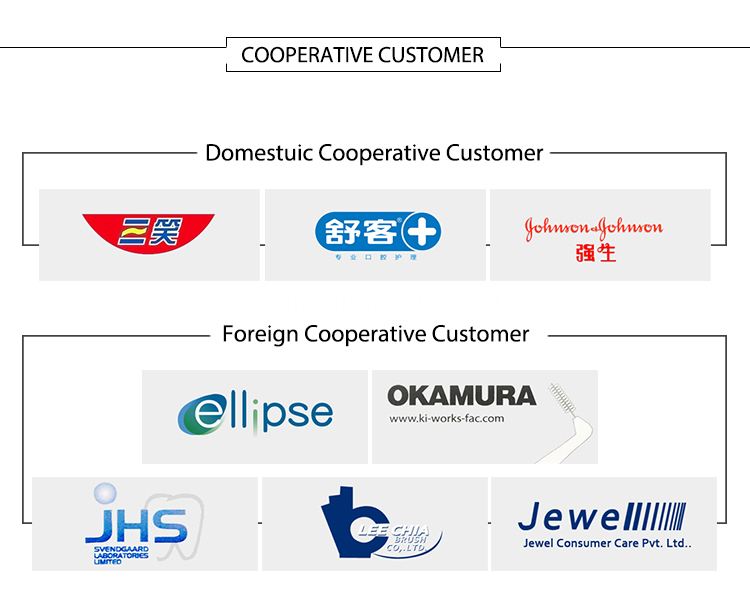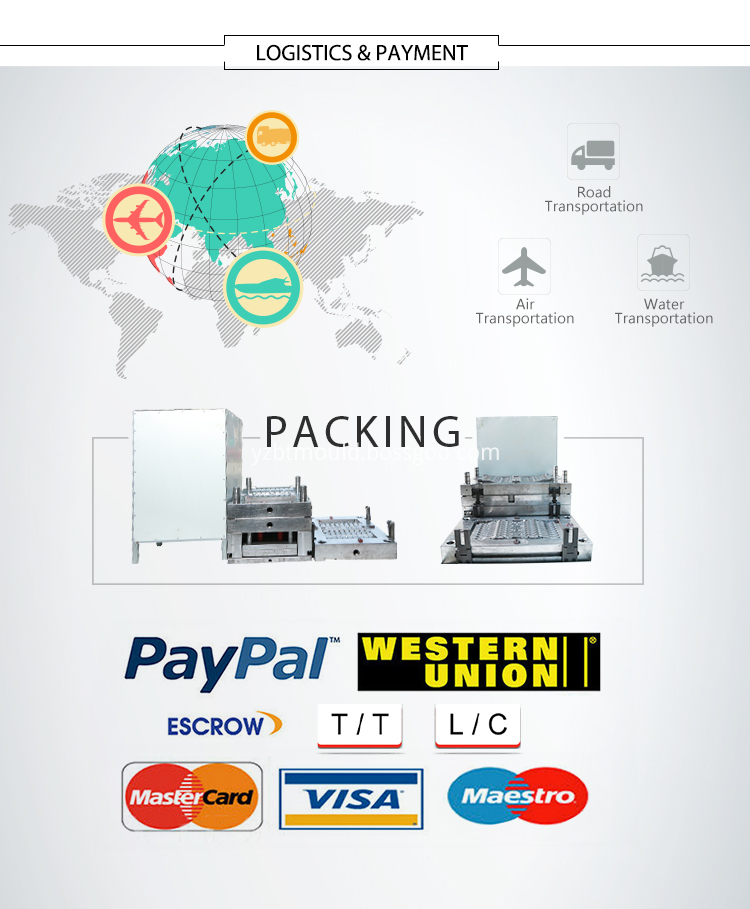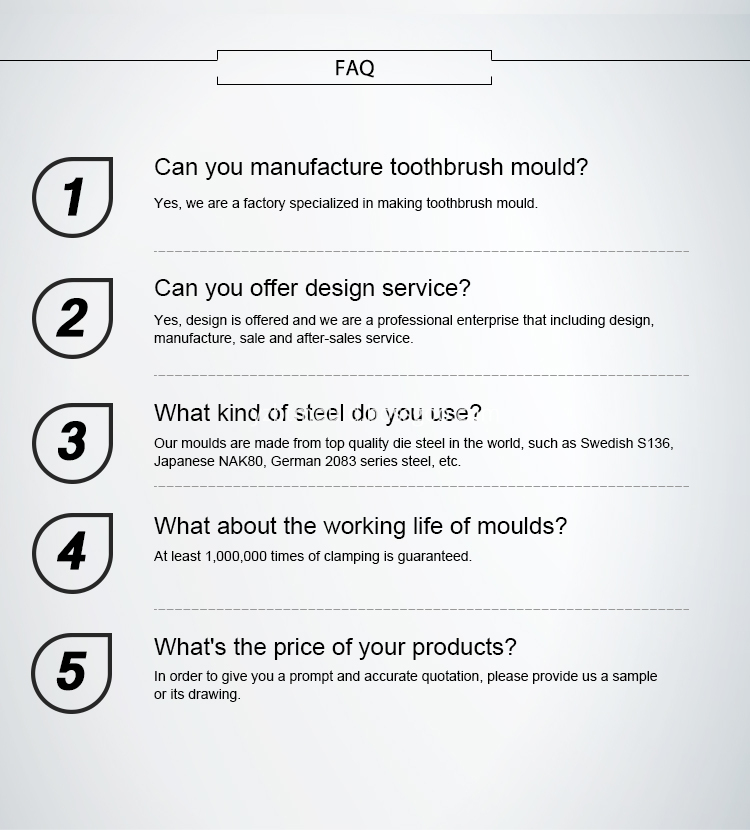 Yangzhou Baotian Precision Mould Co., LTD. was established in Yangzhou, Jiangsu province in 1998. We have extensive experience in the design, development and manufacture of high precision monochrome, dual color and three-color toothbrush molds. At present, the company develops monochrome, double color, three color toothbrush mould technology content is high, the application is widespread, the quality is stable, the production efficiency is high, deeply domestic and foreign customers love. The company has provided important support and guarantee for the design, manufacture of rotating mould and hot runner mould of middle and high-end customers to realize automatic production of toothbrush factory. In order to ensure the precision and high quality of the mould, the company has introduced a variety of imported, professional, precision machinery equipment. For example, Swiss GF Aqixiamier mirror electric spark, Sadikermans of Japan, Makino high speed processing center and tri-coordinate measuring instrument, etc.