Product Description
Super soft hair, easier to deep mouth, clean food residue
Very suitable for people with fragile gingival
Applicable people: kids
Whether one disposable: No
Function: flat hair origin
Brand new and high quality
Great replacement to your old one
Perfect for sensitive teeth & gums,
Biodegradable toothbrush at a great price
Brush design, more in line with the Asian population structure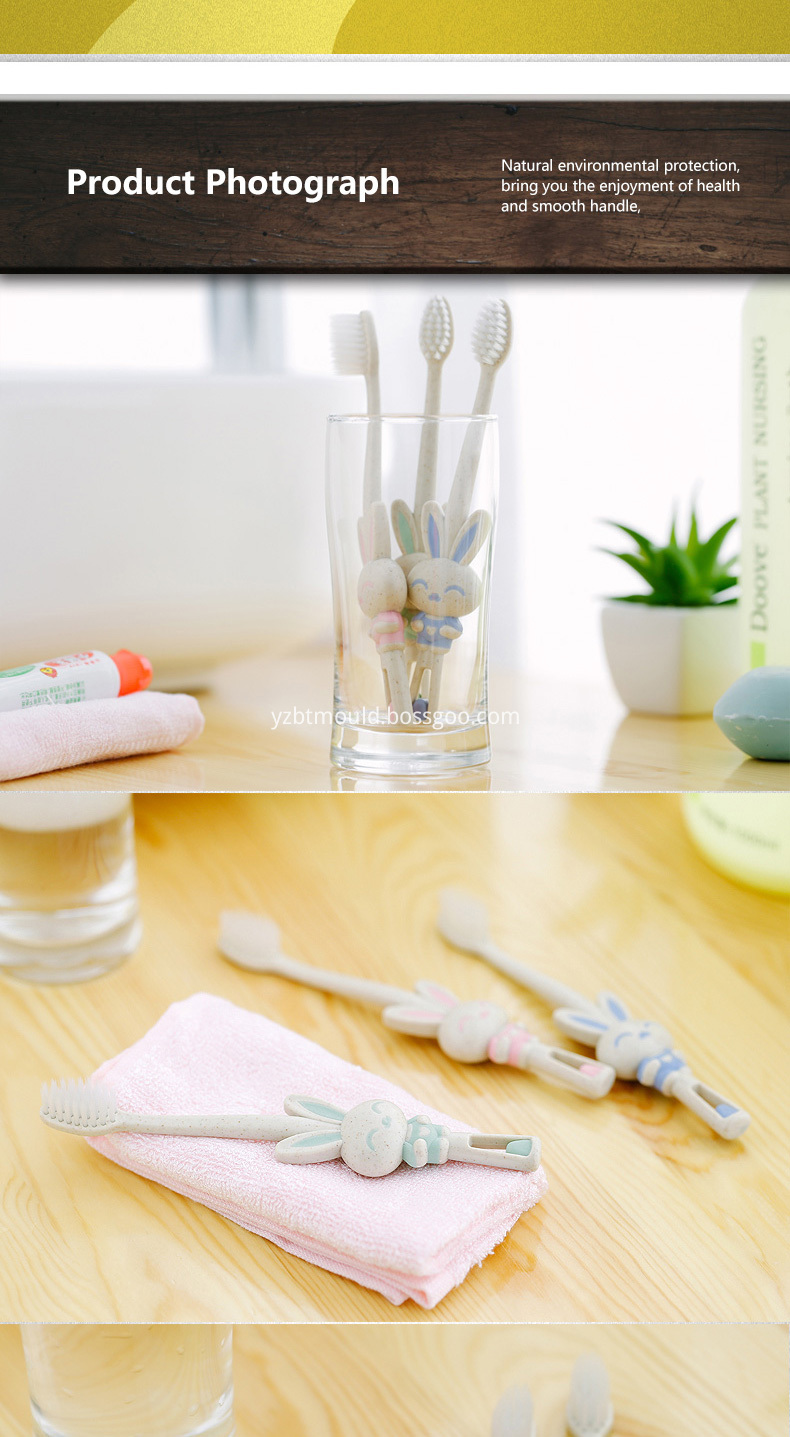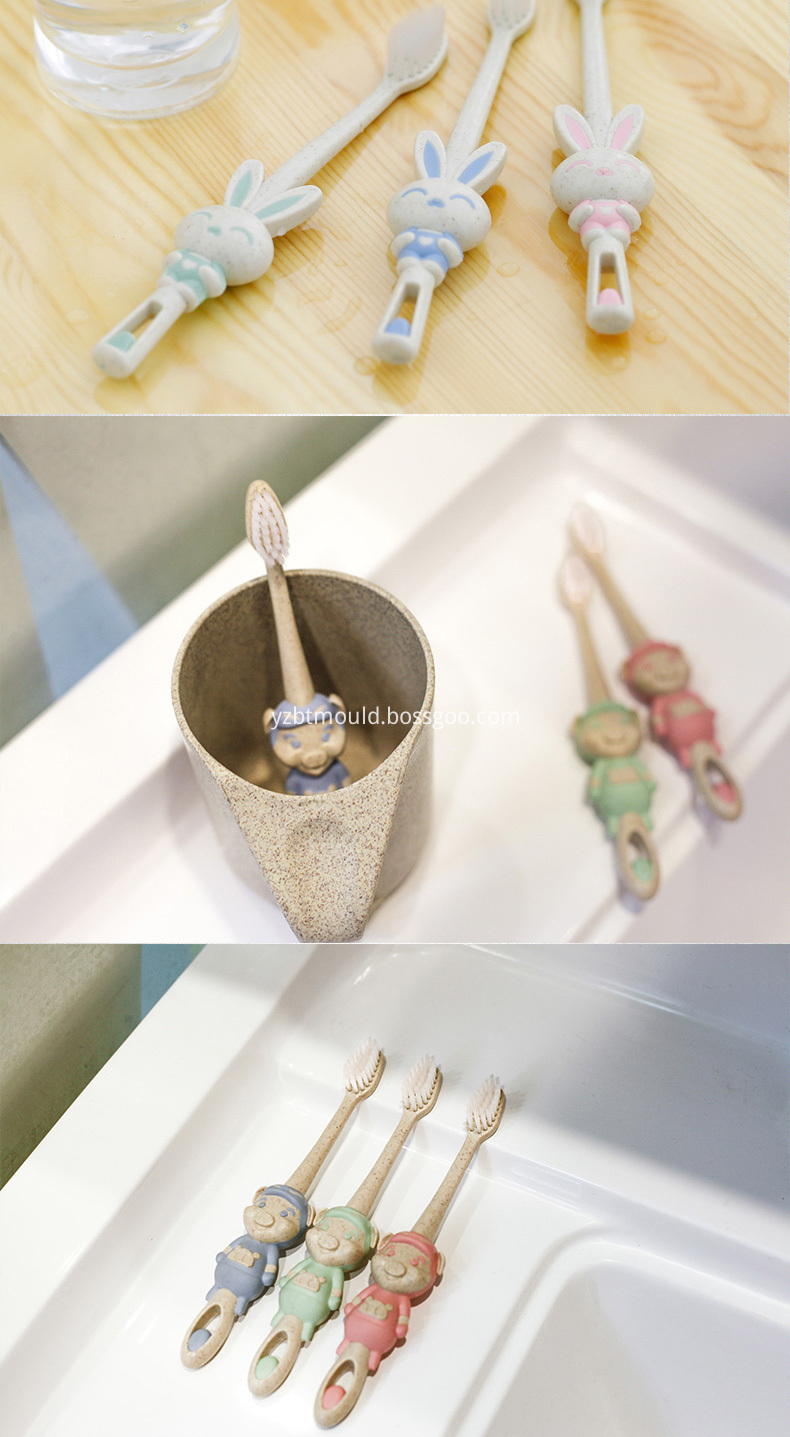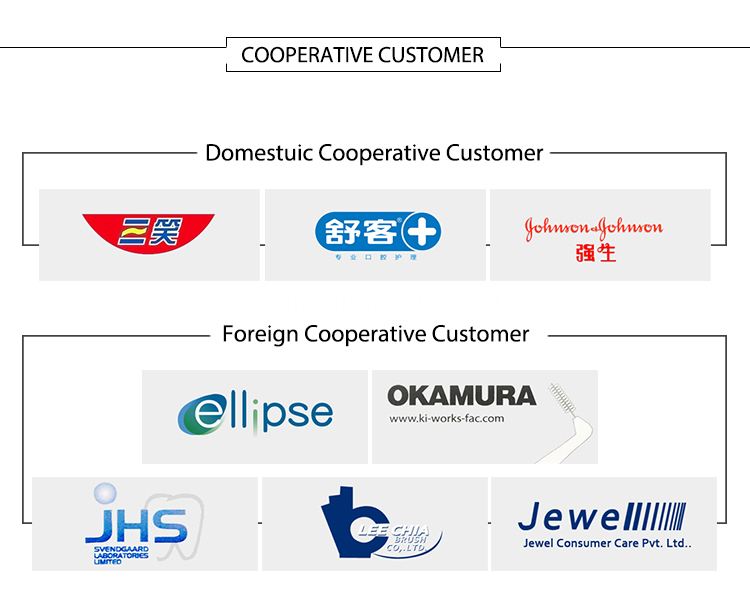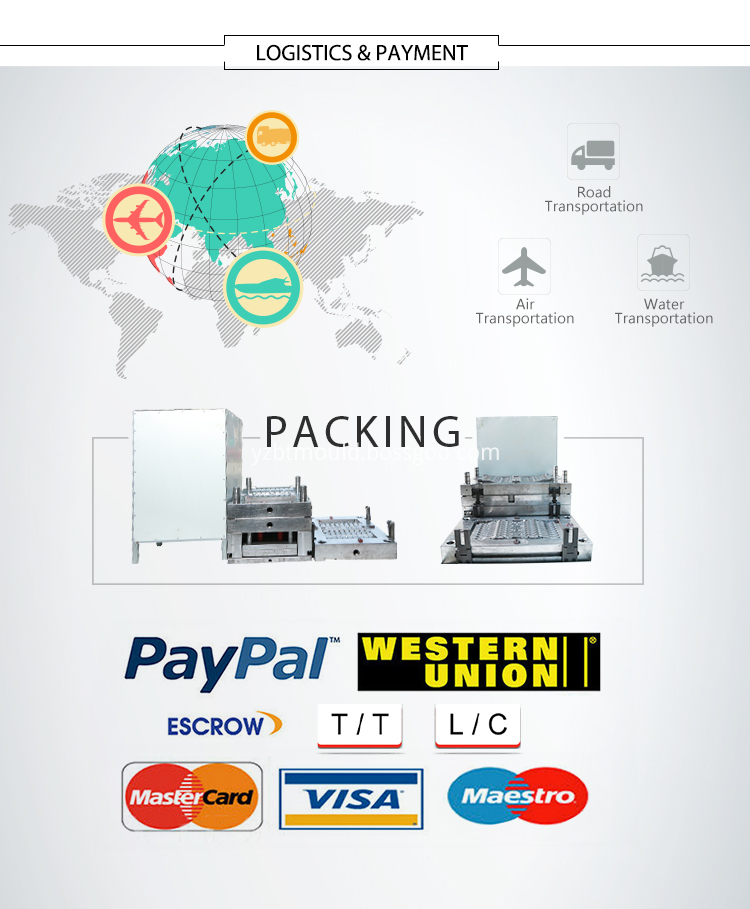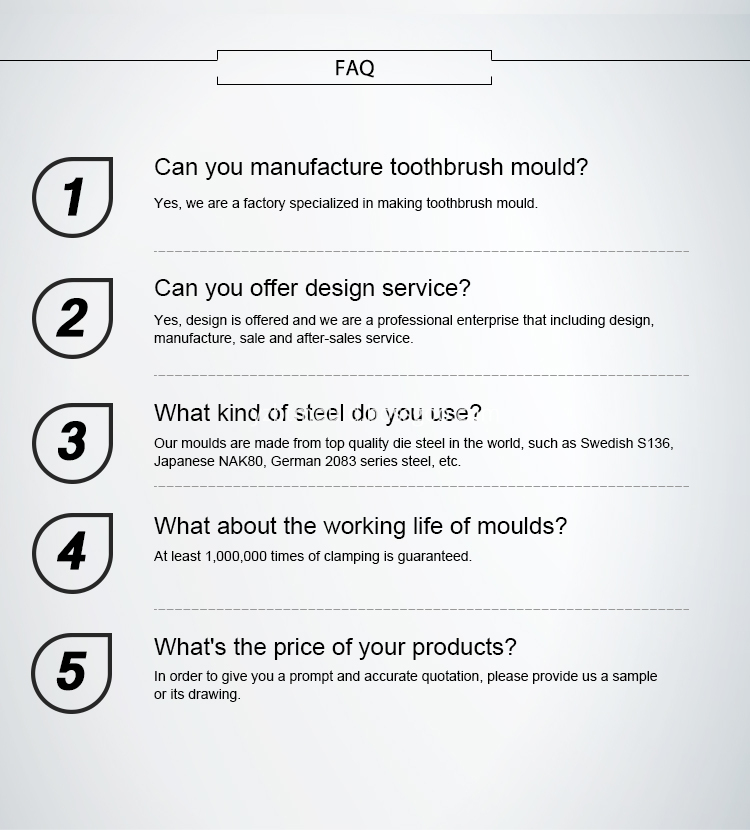 Yangzhou Baotian Precision Mould Co., LTD. was established in yangzhou, jiangsu province in 1998. We have extensive experience in the design, development and manufacture of high precision monochrome, dual color and three-color toothbrush molds. At present, the company develops monochrome, double color, three color toothbrush mould technology content is high, the application is widespread, the quality is stable, the production efficiency is high, deeply domestic and foreign customers love. The company has provided important support and guarantee for the design, manufacture of rotating mould and hot runner mould of middle and high-end customers to realize automatic production of toothbrush factory. In order to ensure the precision and high quality of the mould, the company has introduced a variety of imported, professional, precision machinery equipment. For example, GF akimir mirror spark in Switzerland, sadiq slow wire in Japan, maoye high speed processing center, tri-coordinate measuring instrument, etc.